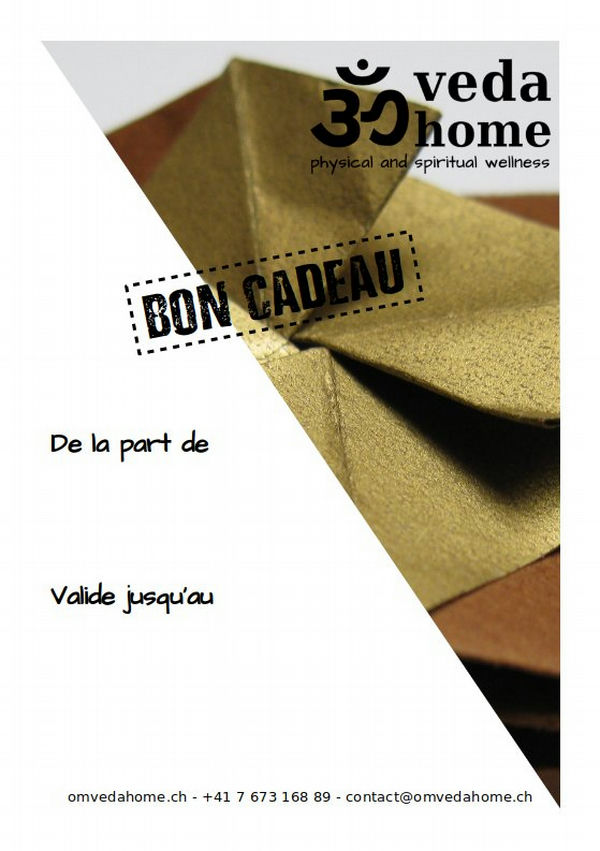 Presentation
Gift certificates are the perfect gift for any occasion. They offer unparalleled flexibility for recipients, who can choose from our wide variety of services to find their favorite. You can even personalize them with the recipient's name and a personal message to add a personal touch. With a large university of options available for a wide range of services, you are sure to find the right gift for everyone. So why not give a useful and appreciated gift with a gift certificate today?
The pros
Flexibility for recipients
Convenience for purchasing and shipping
Personalization with a personal message
Wide range of options
Useful and appreciated gift.